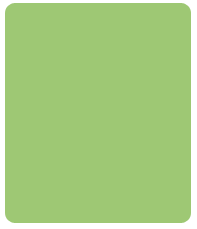 __________________________________________________________________________________________________
Applying the latest discoveries about nutrients and how they benefit the human body, MDR's "thinktank" of Nutrition Experts succeeded in developing a vitamin formula that revolutionized the industry.
It's called AM/PM Fitness Tabs.
27 Years of Experience Keeping
People Healthy!
With its patented AM and PM dose for double absorption of nutrients, along with a complex of pure and natural ingredients, the Fitness Tabs soon made its mark by becoming the first nutritional supplement to be listed in the Physicians' Desk Reference. This prestigious listing immediately earned MDR the reputation of being a "physician's first choice" when prescribing a vitamin supplement
Shown above is a current picture of the main MDR facility located in Sunrise, Florida. MDR's 70,000 square foot building accommodates a full laboratory for research and development, bottling and labeling facility, shipping and receiving department, order processing division, customer service department and marketing division. Visit MDR.COM to learn about other advanced MDR formulas for vibrant health and wellness!
Everything is done on premises to ensure the highest quality control possible. All phases of manufacturing come under the watchful eyes of our technicians and chemists to guarantee that each formula complies with their exact specifications. The highest quality ingredients, and a constant updating of formulas to include the latest breakthrough nutrients ensure that our customers receive optimal results each of our nutritional supplements.
70,000 square foot building
.
Research • Development • Shipping • Customer Service
Strict Quality Control. Evidence-Based Formulas.
Listed in the Physicians' Desk Reference
__________________________________________
____________________________________________________
1 800 637-8227